The Zeitgeist Tour Pal Student Edition: The First World War 1914-1918
106 pages, A4 format, 134 b/w and colour illustrations, 10 full page cartoons by Keith Burns, 8 full page colour plates.
We are proud to be able to introduce you to the Zeitgeist Tour Pal Student Edition: The First World War 1914-1918. We created this book to furnish pupils and teachers with a lasting, useful and entertaining alternative to the usual class of study and source material issued on school battlefield tours.
The Student TourPal has been designed and written by an international team of professional historians, archaeologists, graphic designers and artists and is packed with period photographs, posters and striking cartoon art.
In its 14 chapters it presents various important elements of the history of the Great War
Causes of the First World War

The French Army

Trench Warfare

The War in the Air

The British Army

The German Army

Women in the First World War

Underground Warfare

The War at Sea

The British Indian Army

The American Expeditionary Force

Medicine in the First World War

Armistice –  The End of Hostilities?

Archaeology
Sophisticated texts, broken up by interesting anecdotes and personal accounts are illustrated with striking imagery resulting in a product that will appeal to all age groups and levels of education. The TourPal will entice students to craft complex and incisive questions; think critically of often one-sided historical sources they have handled before and form and support their opinions with evidence.
The Zeitgeist Tour Pal is lavishly produced, printed on heavy, glossy paper and will form a lasting and inspiring souvenir for years to come. It is only available for customers on Zeitgeist First World War battlefield tours, where every student and teacher will be issued with a free copy.
UK Office
13 Mallard Hill
Bedford
MK41 7QR
T: +44 (0)7541 981417
E: info@zeitgeisttours.com
WE ARE ZEITGEIST
WE INSPIRE - WE EXPLORE - WE CARE
FULLY BESPOKE, MODERN, DIFFERENT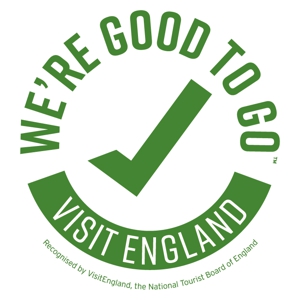 Covid-19
Protection
Industry Standard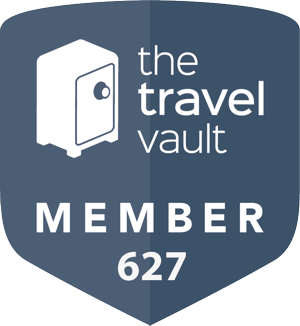 For your
Financial Security
© Copyright 2020 Zeitgeist Tours Ltd.